We are excited that you are considering our office for Chiropractic Care.
Chiropractor Boynton Beach FL
Welcome to Benison Family Chiropractic located in Boynton Beach, FL. Dr. Ian Benison and has been serving the Boynton Beach community since 1997. As a patient of Benison Family Chiropractic, you will have access to a full spectrum of advanced gentle chiropractic techniques and modern equipment to assist adults, teens and even pediatric patients with a wide range of conditions. Boynton Beach chiropractor Dr. Ian Benison has been providing Boynton Beach residents with gentle and effective chiropractic treatment of sports injuries, neck pain, back pain, headache, carpal tunnel, arm, and leg pain, sciatica, tingling/numbness, auto accident injuries, whiplash, spinal trauma, posture issues, joint problems, and disc problems.
Our Boynton Beach chiropractic practice has been founded on the philosophy that each case would be evaluated individually and that treatment would be customized to promote prompt recovery to optimal health and function from illness or injury for each individual. 
Welcome to Benison Family Chiropractic
Our newly remodeled office is located at 9851 South Military Trail, Suite C.  We are on the NW corner of Boynton Beach Blvd. and S. Military Trail, in Boynton Beach, FL, in the Boynton West Shopping Center (between Bealls and Burlington Coat Factory). We are located between I-95 and the Florida Turnpike on Boynton Beach Boulevard, easily accessible from West Palm Beach, Delray Beach or Boynton Beach, FL.   
We offer a full complement of gentle chiropractic and modern physiotherapy modalities to assist with a variety of musculoskeletal issues. The philosophy of Dr. Ian Benison's practice is not to see as many patients as he can fit into one day, but rather take the necessary time to evaluate each patient's unique problem and together customize a plan of treatment to improve their condition without the patient having to resort to drugs or surgery.
Our office does not 'sign you up' for unnecessary treatments. Your treatment with Dr. Benison is never rushed and is always based on your current therapeutic needs. If your condition requires referral to another healthcare professional, our office will let you know and assist you with that. Using this approach, we have had stunning success in treating conditions even when previously unresponsive to past therapy! 
I decided to become a chiropractor in Boynton Beach, FL. because I want to help people remain active and able to fully participate in their social and recreational pursuits without the limitations caused by pain or a "bad back". We live in an area with access to some of the best beaches, golf courses, tennis courts, and entertainment. I am here to provide expert chiropractic musculoskeletal treatment so that members of our community can enjoy all that Boynton Beach, FL has to offer and return to a full and active lifestyle without pain. 
Aches and pains may be signals that your body isn't working right. Problems can result from sudden stresses like a car accident, a fall or a sports injury. They can also occur from repetitive stresses associated with work, computer use, exercise or improper sleep and lifestyle habits. Some commonly treated conditions that respond well to chiropractic treatment include low back pain, neck pain, headaches, shoulder pain, degenerative disc, and joint disorders, arthritis pain, muscle pain, sciatica, pins, and needles.
If you're considering Chiropractic care in Boynton Beach, FL area, look no further than Dr. Ian Benison at Benison Family Chiropractic. We have over two decades of experience that we draw upon to help you start feeling better without the usage of invasive medical procedures or dangerous drugs.  Chiropractic offers people of ANY age and in any physical condition the potential of a nonsurgical, drug-less, natural alternative and/or supplement to many modern medical procedures and programs.
Common Symptoms Chiropractic May Help...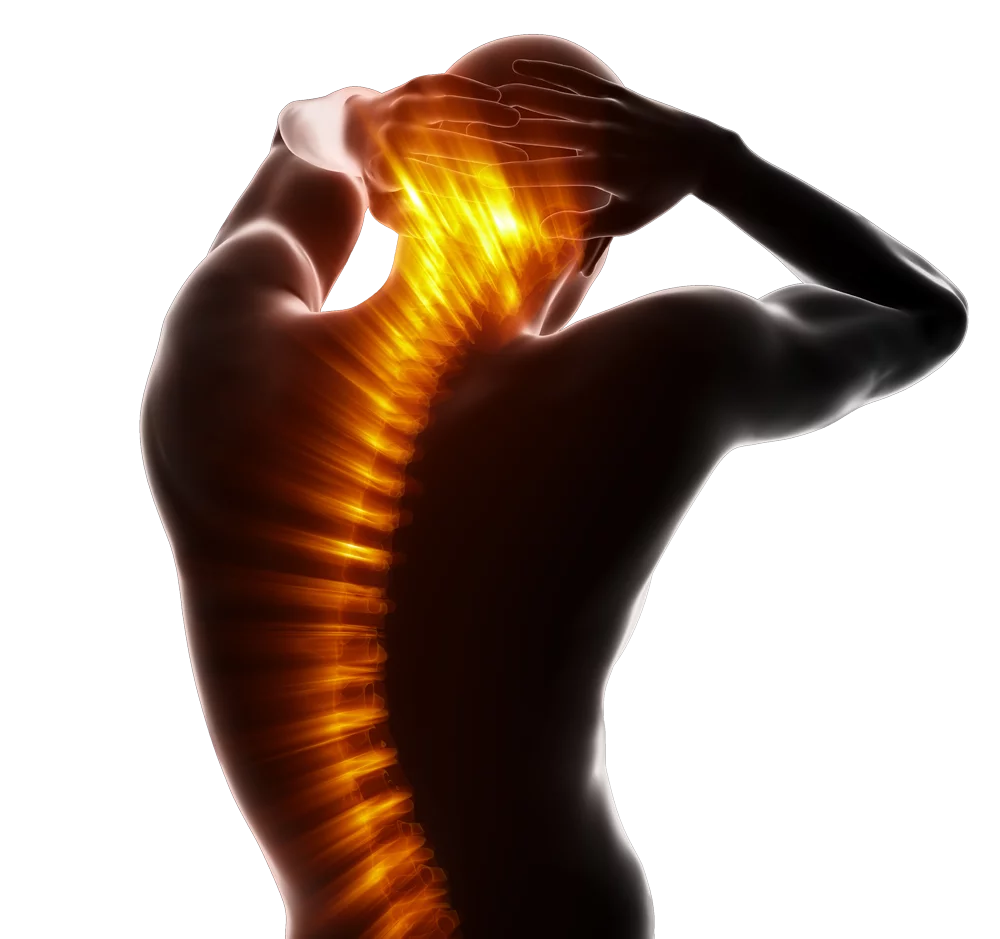 OFFICE HOURS
---
Monday
9:00am - 1:00pm
3:00pm - 6:00pm
---
Tuesday
2:00pm - 7:00pm
---
Wednesday
9:00am - 1:00pm
3:00pm - 6:00pm
---
Thursday
By Appointment
---
Friday
9:00am - 1:00pm
3:00pm - 6:00pm
---
Saturday
By Appointment
---
Sunday
By Appointment
Benison Family Chiropractic
9851 South Military Trail Suite C
Boynton Beach, FL 33436
(561) 731-4457
HOW TO FIND A CHIROPRACTOR IN Boynton Beach
This guide will help you find the best chiropractic clinic in Boynton Beach for you. When most people in Boynton Beach decide they need a chiropractor, they end up doing a search and just picking someone at the top.
Being at the top of Google for the chiropractic search does not necessarily mean they are the best chiropractor for you. Follow the steps below to make sure you are picking the right chiropractor for you.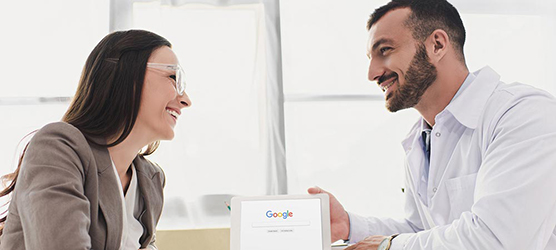 Time Needed: 5 minutes
Total Cost: USD 0.00
4 EASY STEPS TO FINDING A CHIROPRACTOR IN Boynton Beach
Step 1: Open up a Google search
You will want to type one of the following in the search bar:
Chiropractor Boynton Beach
Chiropractor 33436
Chiropractor near me
Best chiropractor in Boynton Beach

Step 2: Review Their Website
The best chiropractors in Boynton Beach put as much care into their website as they do into the rest of their office. By reviewing their website you will get a good feel for the doctor and if they are right for you.

Step 3: Check Out Their Reviews
Check out the Google Business Page of a chiropractic clinic you are thinking about visiting. It is easy for someone to say they are great, it's a different story to get other people to say great things about you.

Step 4: Give The Office A Call
Now that you have a basic understanding of what the office is about. Give them a call to make sure they fit the message that their website and GMB have been sending. You will know in a few minutes whether the office is the right one for you.